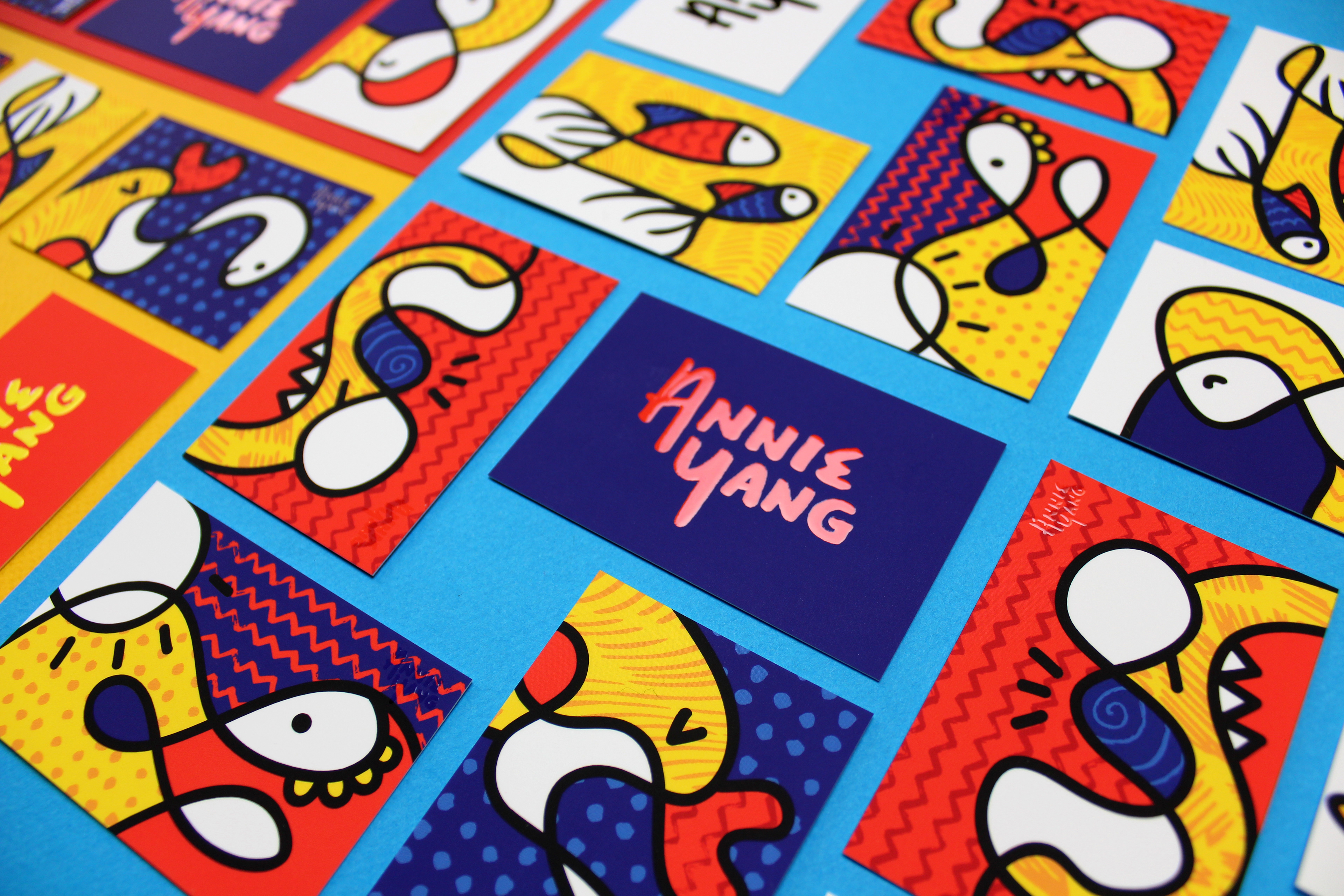 A favorite side hobby of mine is scribbling with a black marker and using my imagination to see what I could create from a few abstract lines on a page. This was the process for all the illustrations.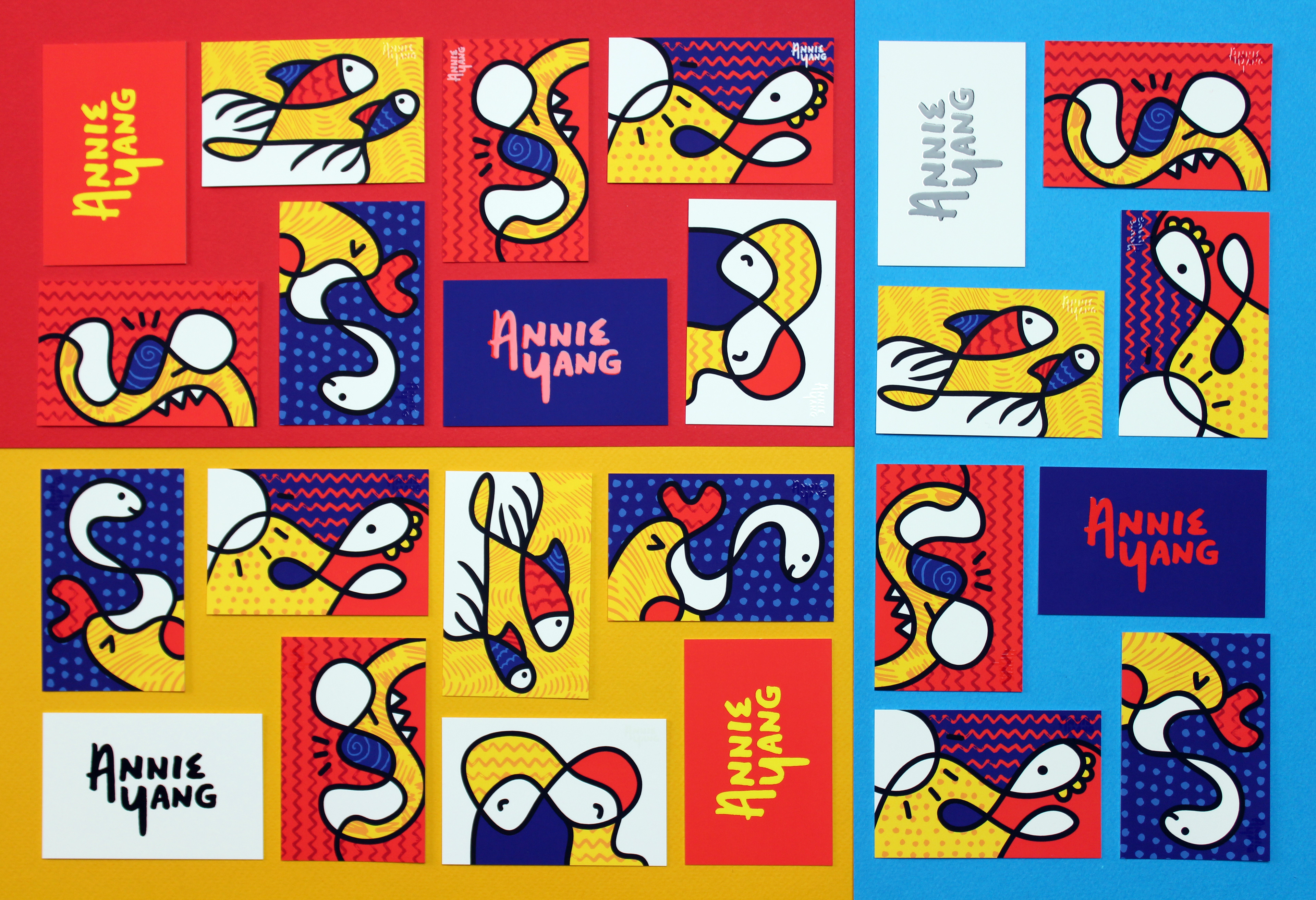 I SPY
1. Goldfish
2. Love
3. Early bird
4. Rampant Elephant
5. Creature in the Sun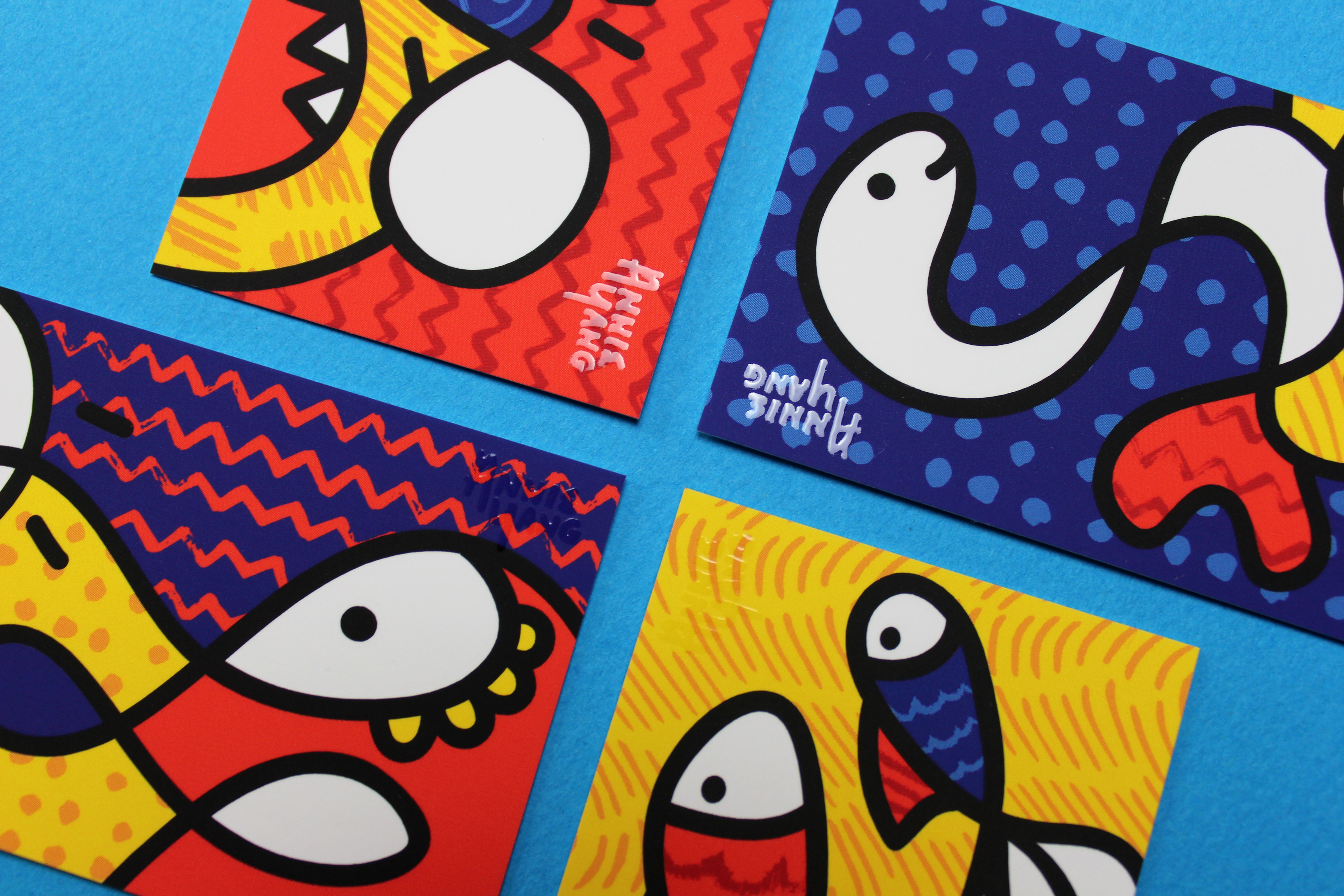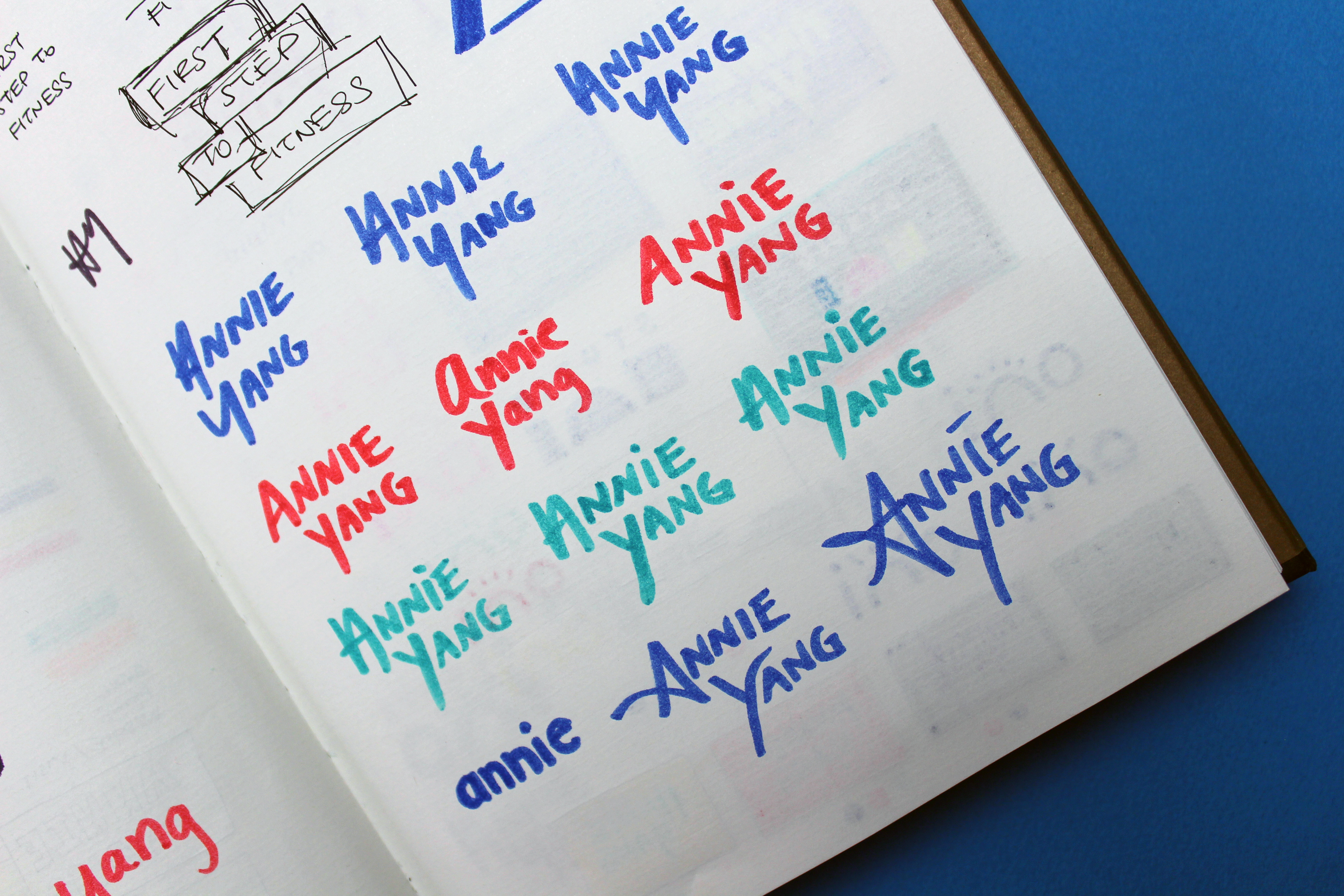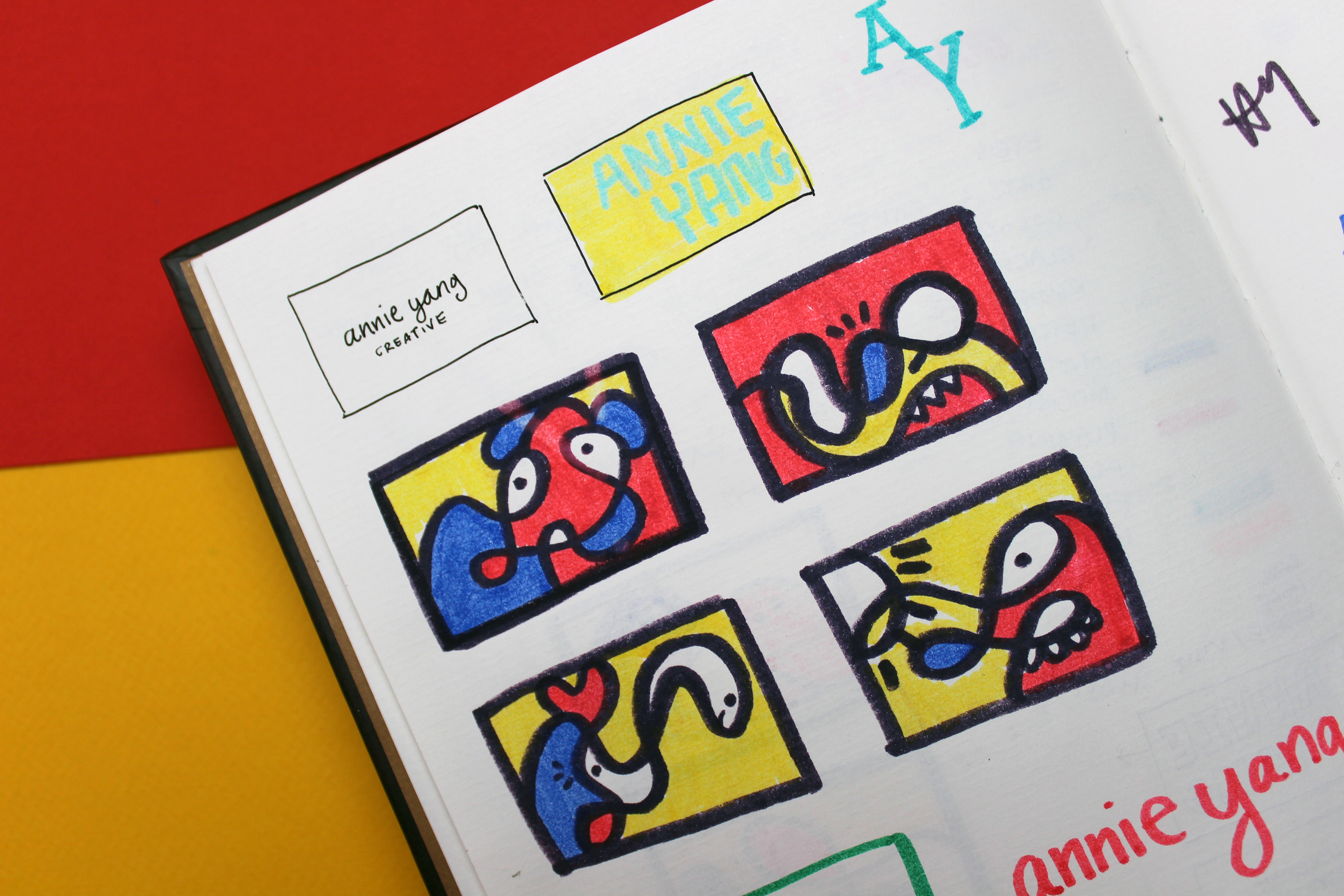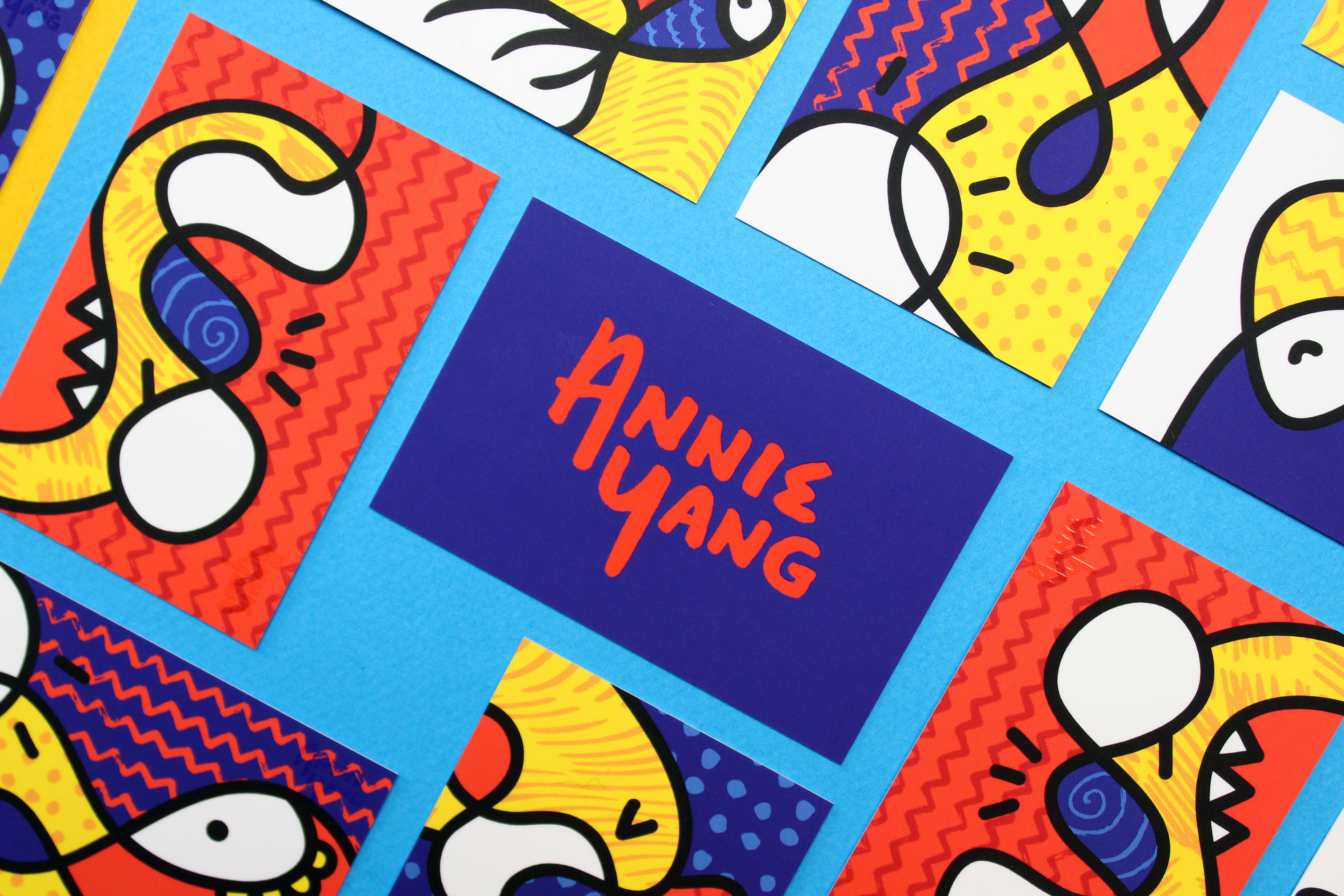 Sketches of illustrations were then transferred into illustrator and patterns added.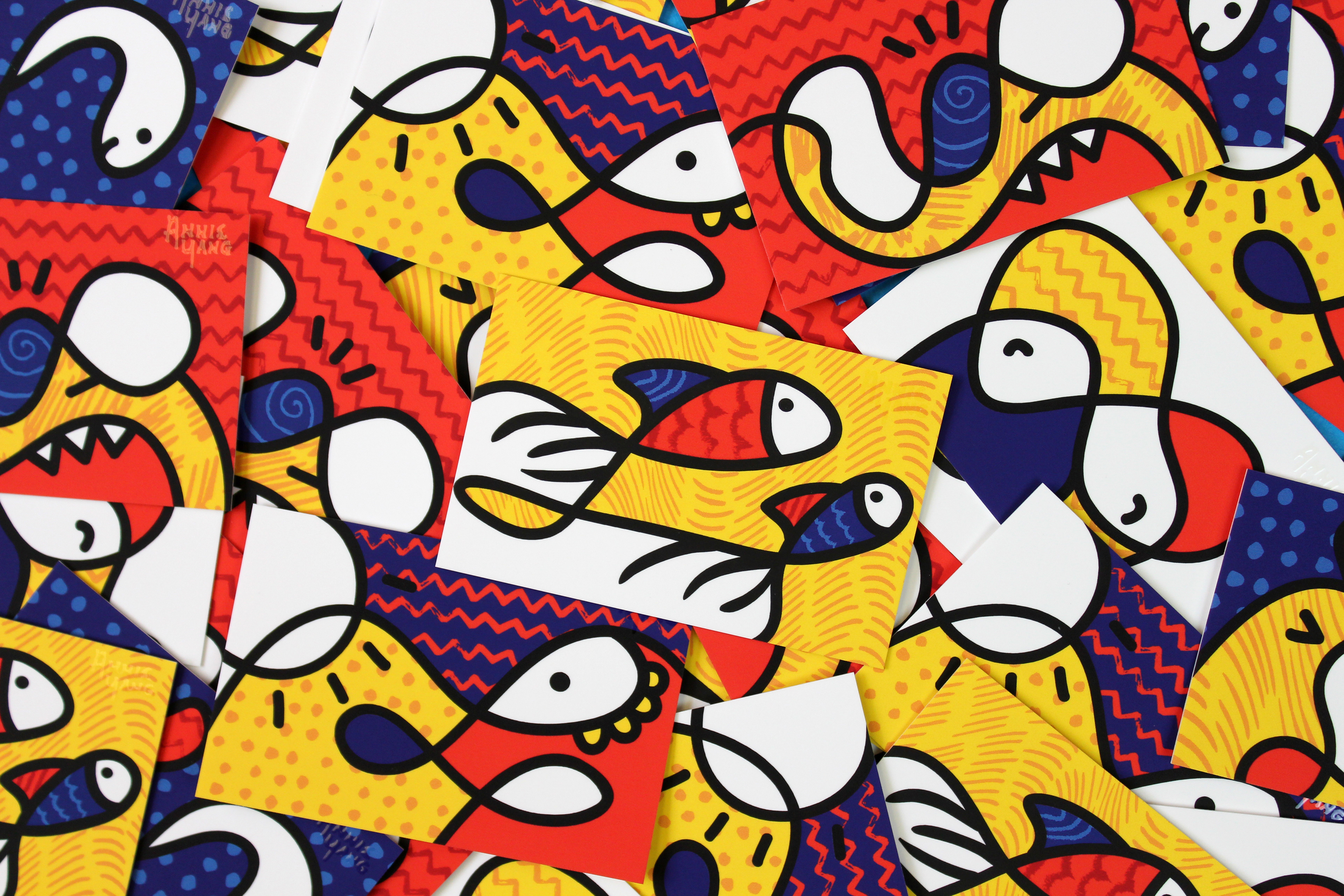 The end product was a custom hand-drawn logo and a set of quirky illustrations to show a more experimental and creative side of me. I simply wanted something fun and memorable.